This store requires javascript to be enabled for some features to work correctly.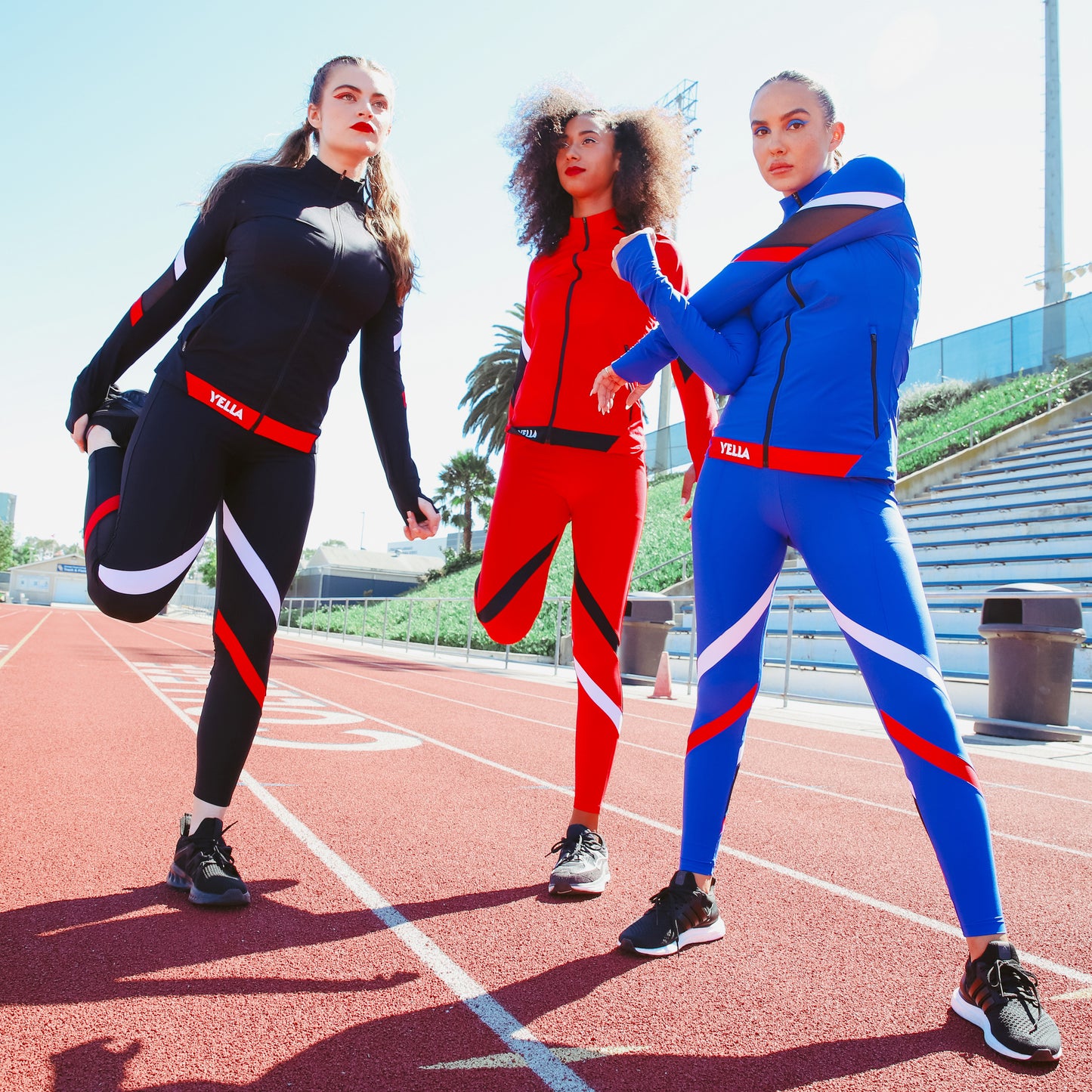 We're on a mission to get moving
We use our high-quality activewear to give people the confidence to get out and move for their bodies and minds.
Our garments are ethically and meticulously designed at specialty factories across Europe.
We use the best-in-class performance fabric sourced from the best mills in Italy.
Timeless Pieces
Shop Our Best Sellers
See what fans have to say
Reviews