This store requires javascript to be enabled for some features to work correctly.
We're on a mission to
GET MOVING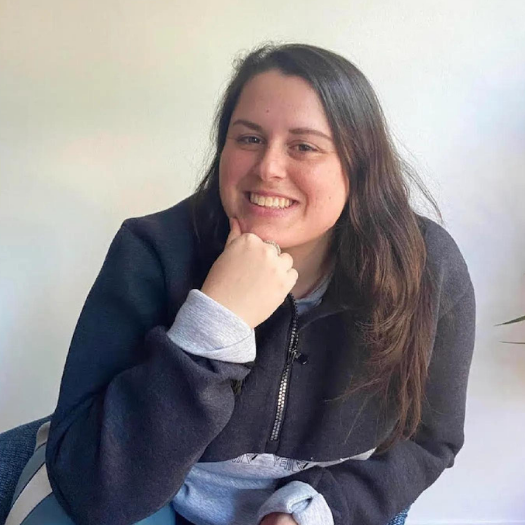 DANIELLA, FOUNDER & MOVEMENT ENTHUSIAST.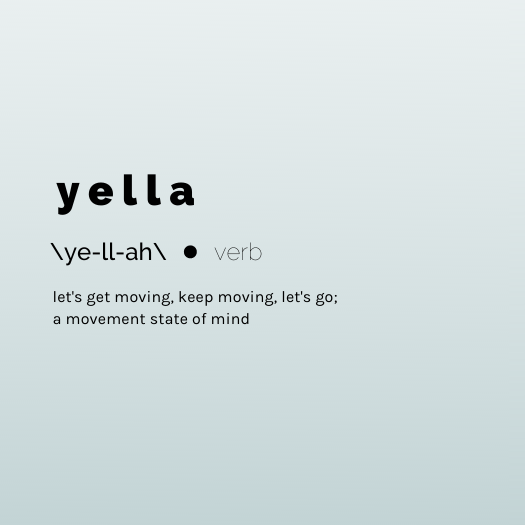 WE NEVER STOP MOVING.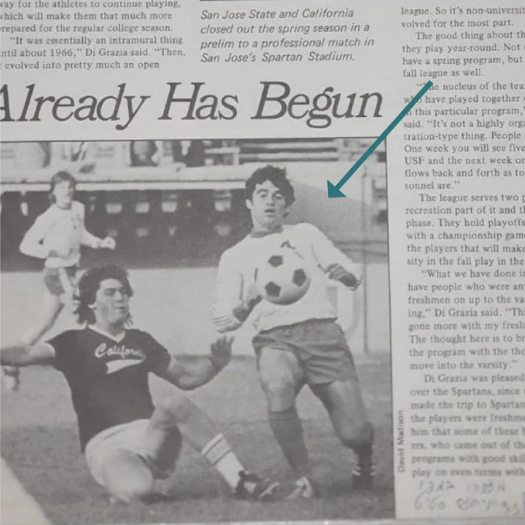 DANIELLA'S FATHER, MOVER & SHAKER, ORIGINAL MOVEMENT ENTHUSIAST.
At YELLA, we do more than just make the highest quality luxury activewear. We are a community of motivated, passionate & entrepreneurial women and men with a passion for the healthier things in life. I grew up influenced by my father who used to drag my sister and me out to the soccer field every single day. I am who I am today because he gave me the gift of movement. I've learned first hand just how powerful movement can be to overcoming anxiety and depression so I started YELLA with a mission that goes deeper than just our beautiful products. We are using our high-quality, superior activewear to give people the confidence in their workout wear to take that first step, to get out and move, and then encourage those in their inner circle to move with them. Together and inspired by my father, we will help a generation build the physical and mental stamina to succeed.
----
In Good Health,
Daniella M.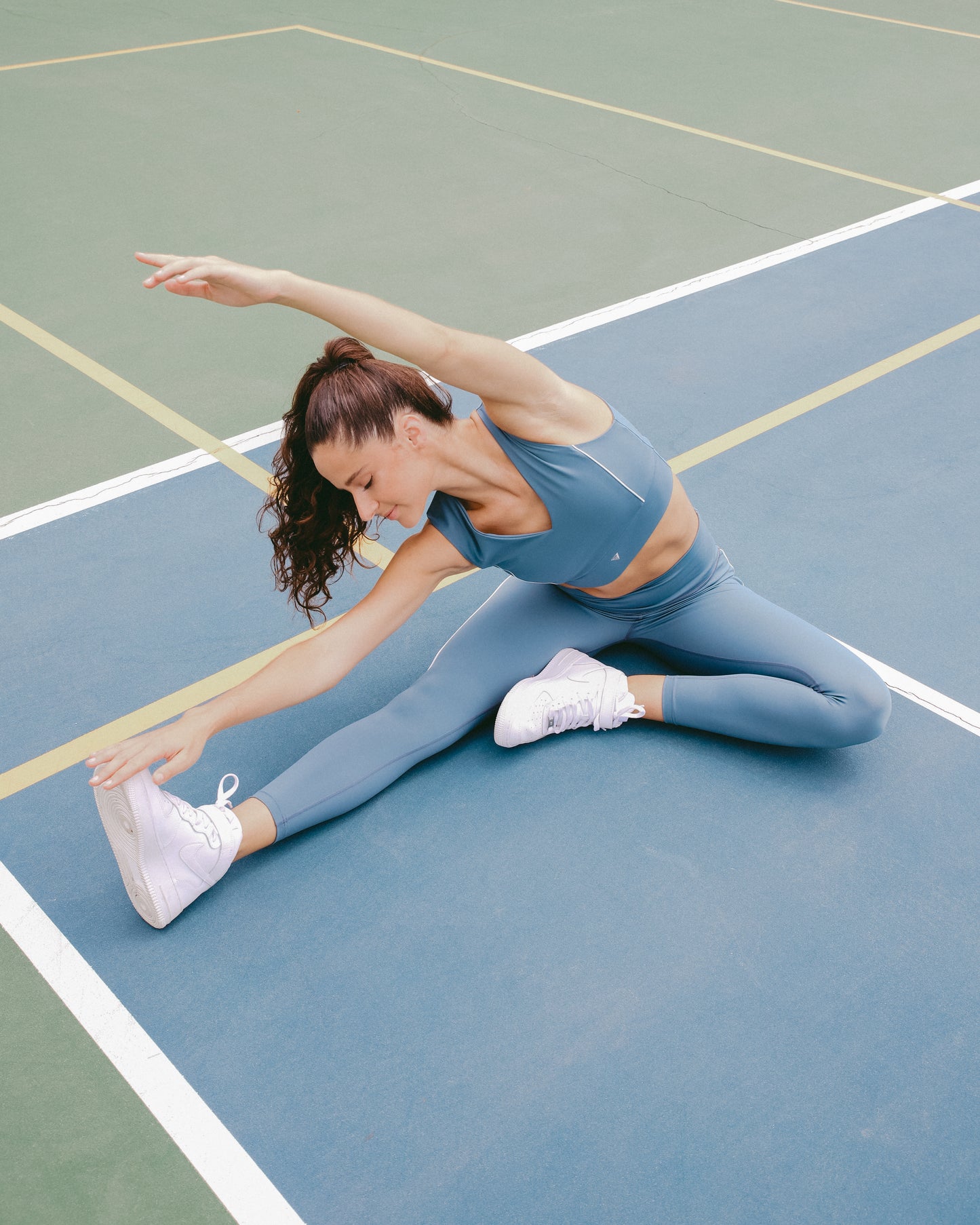 We support all movement.
We design for those who dare to think and move outside the norm. Our garments are ethically made and meticulously designed to equip you to keep moving forward.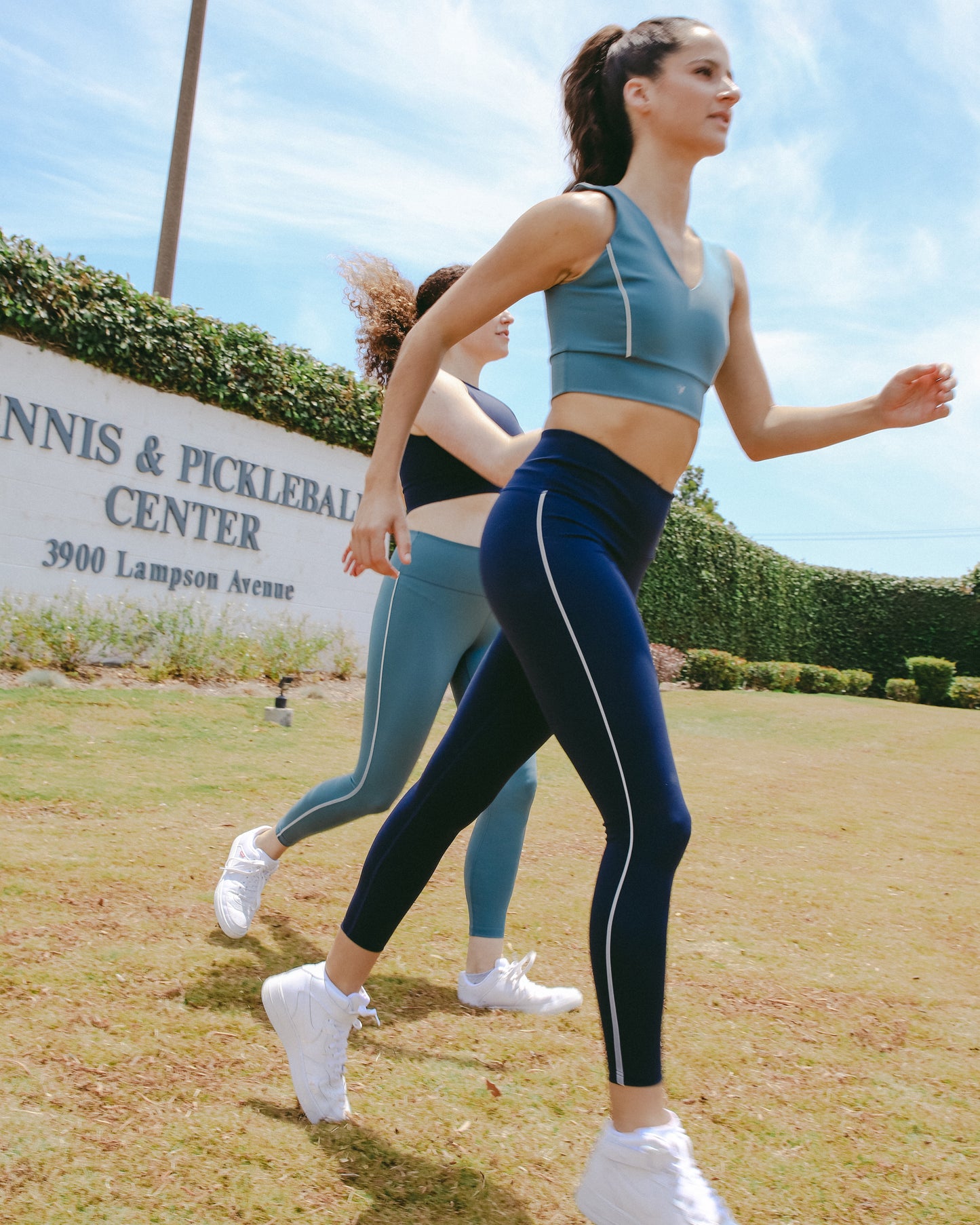 Designed to Move you Forward.
We believe elevated design elevates performance in all arenas of our lives. That's why each of our unconventional silhouettes is brought to life by the most innovative, specialty factories around the world.